Regardless of whether you need a cosy home for your studies or if you have been living with us for a while, our team is available for all student matters and technical support all year round.
Our job is to better meet your requirements.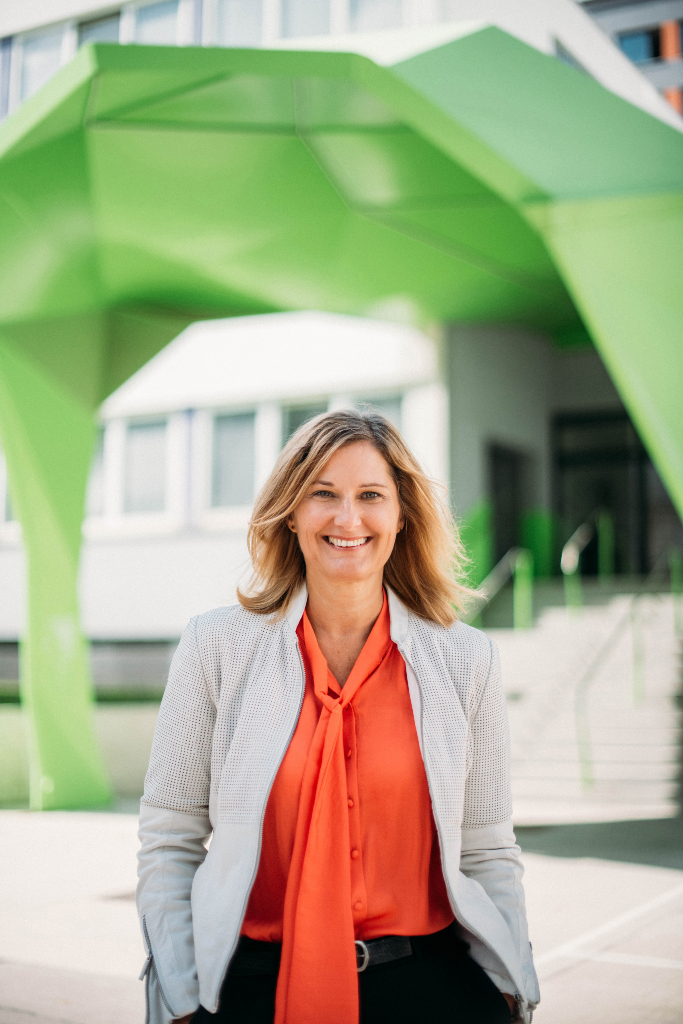 Mag.a Alexandra Radl-Hanzal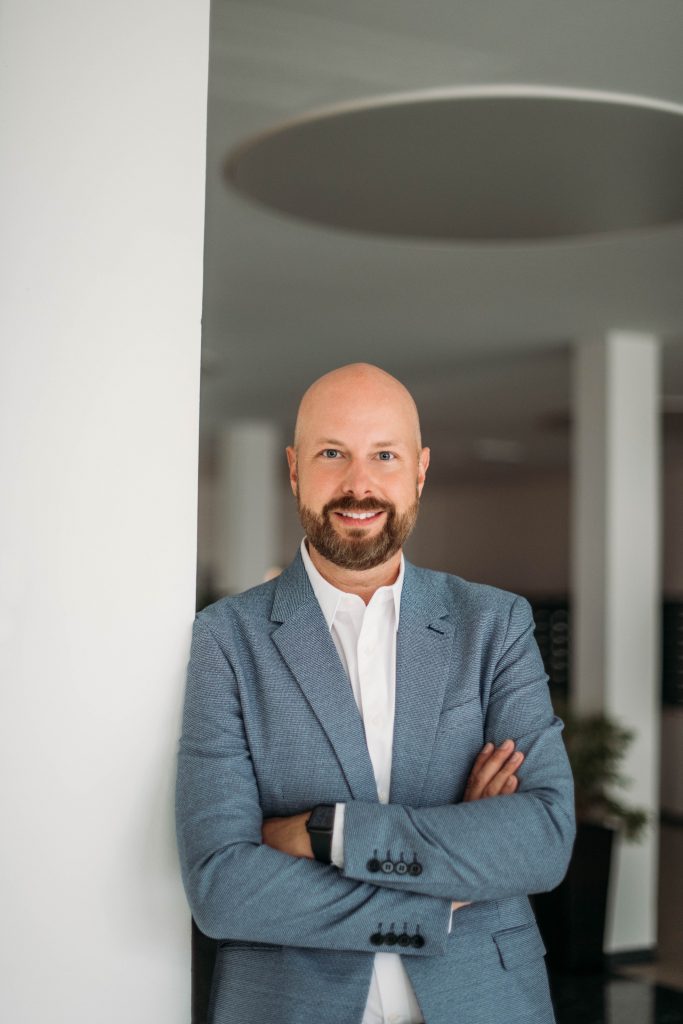 Dipl.-Ing. Thomas Lebinger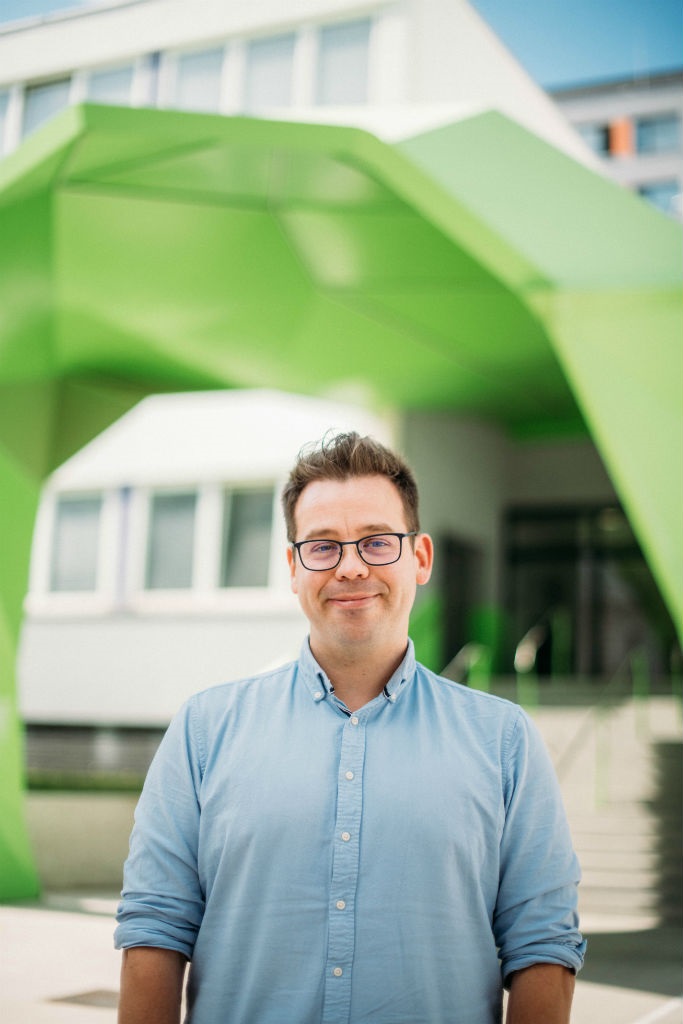 Werner Knauss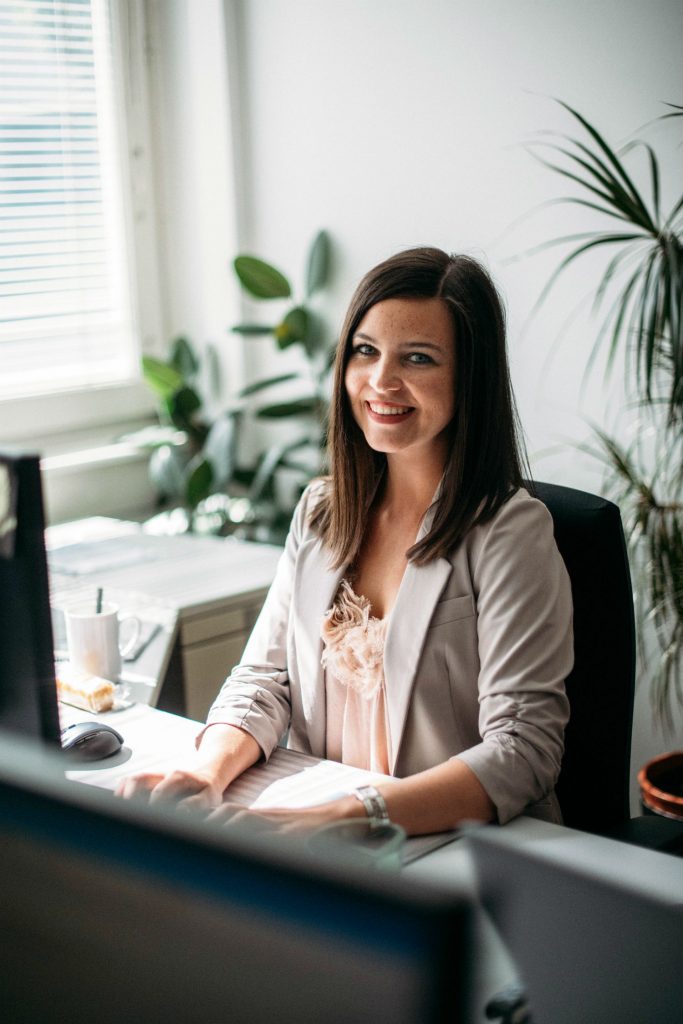 Mag.a Rebecca Jahn
If you have questions, suggestions or individual needs - we are pleased to process your request.
Elke Strohmayer
Julian Kroyer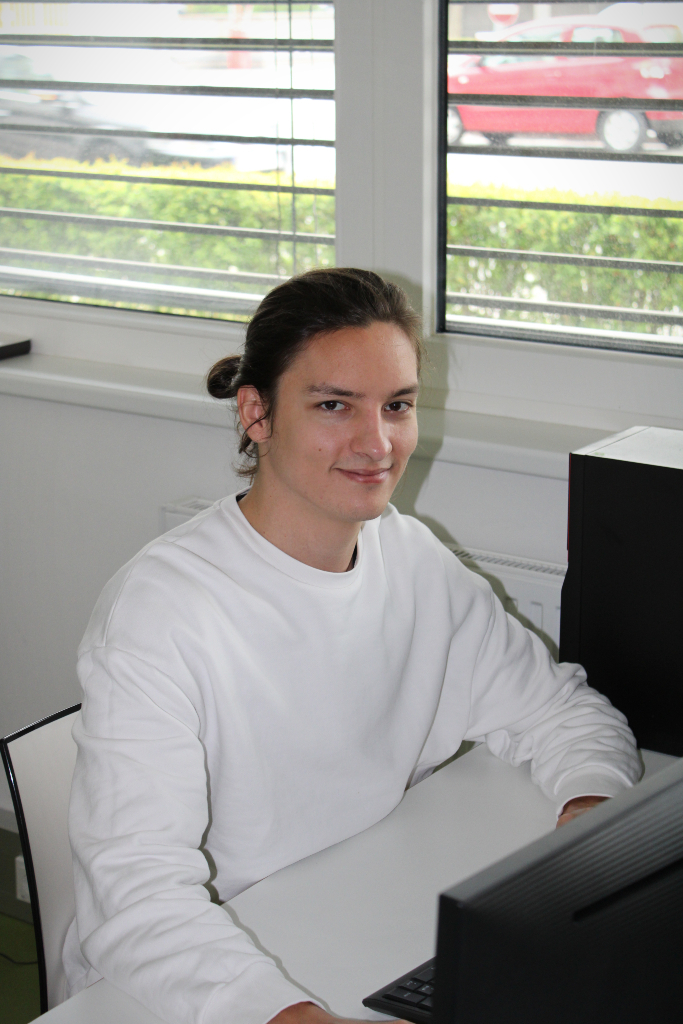 Adrian Chorolez
Christian Roithinger
We always have an overview of your payments. For questions, just let me know.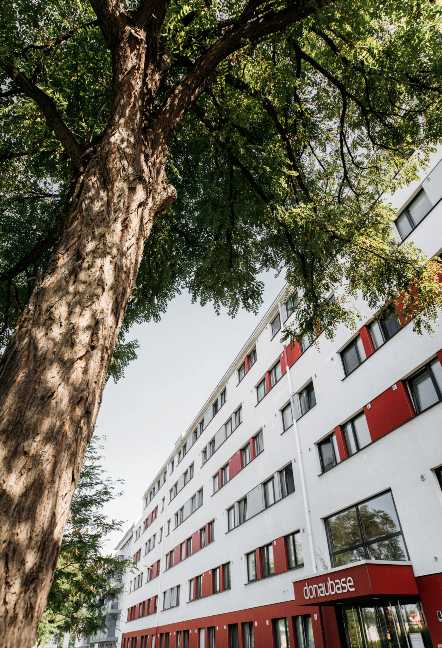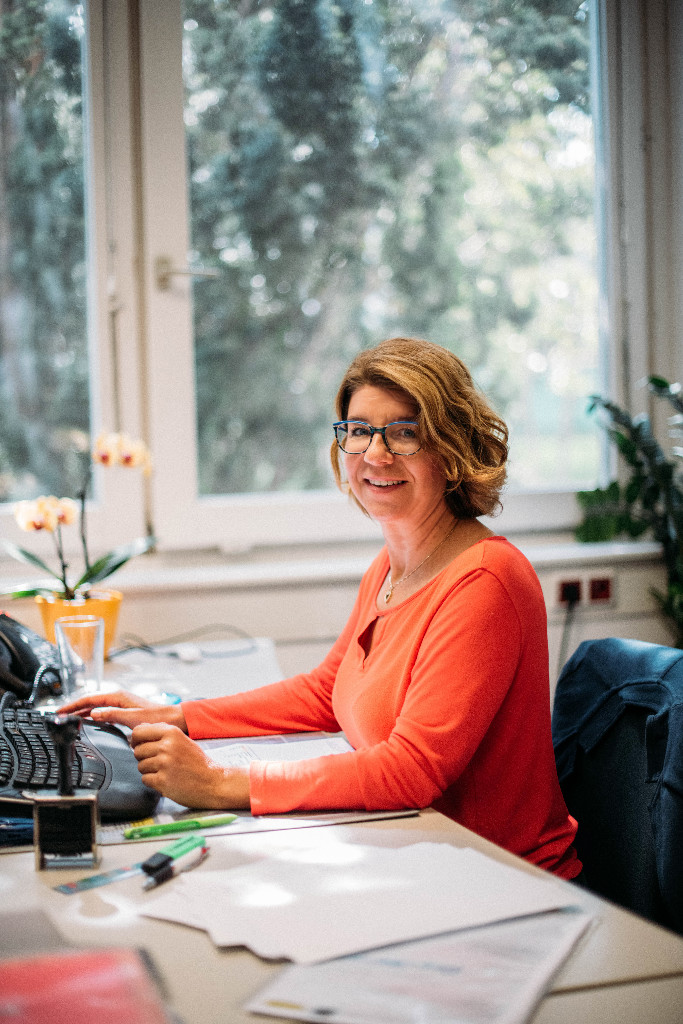 Marion Langer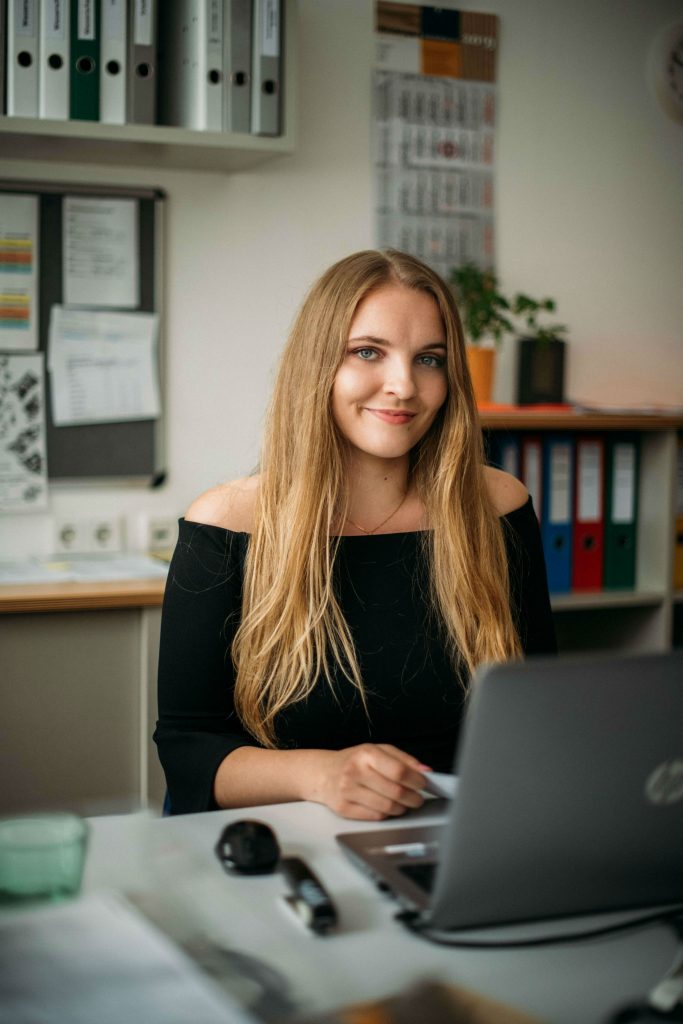 Juliana Martini
Andrzej Cygnarowski
Peter Czespiwa
Quality and efficiency is my credo.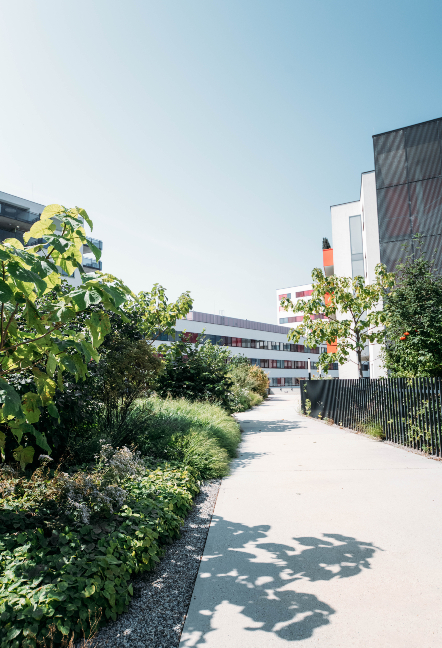 Thomas Engelmaier
Waseem Al Aboush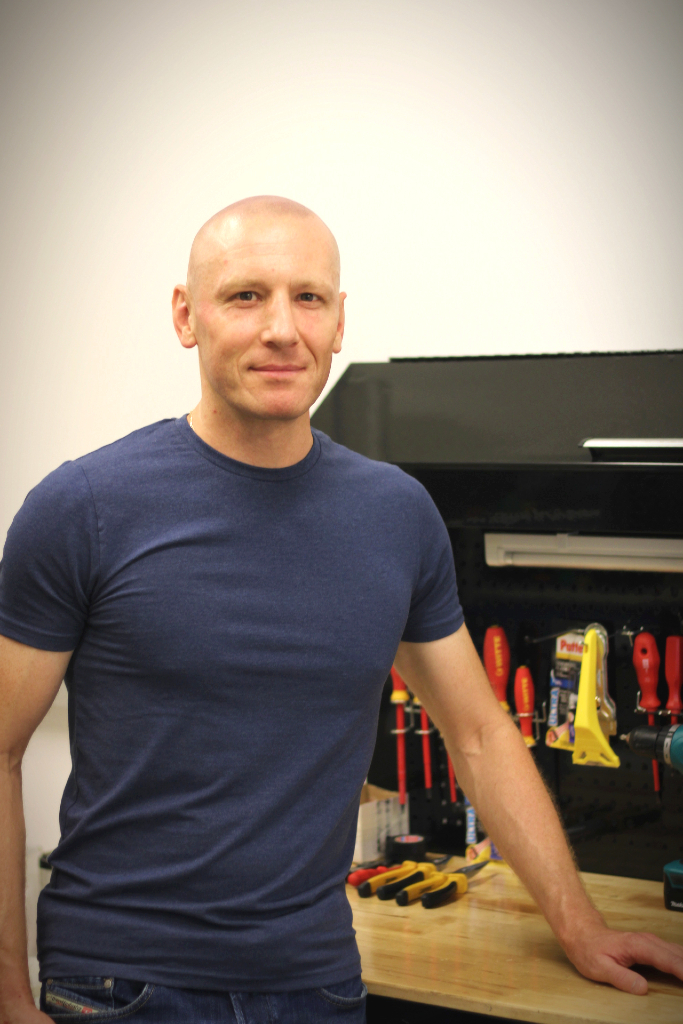 Rafal Talarek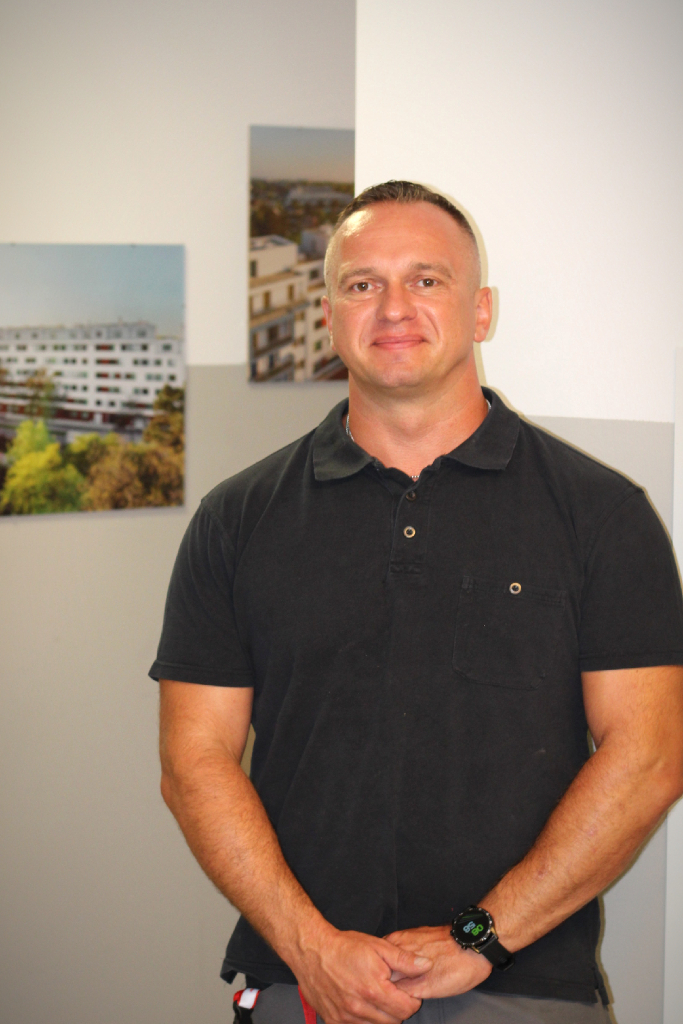 Krzysztof Pienkowski